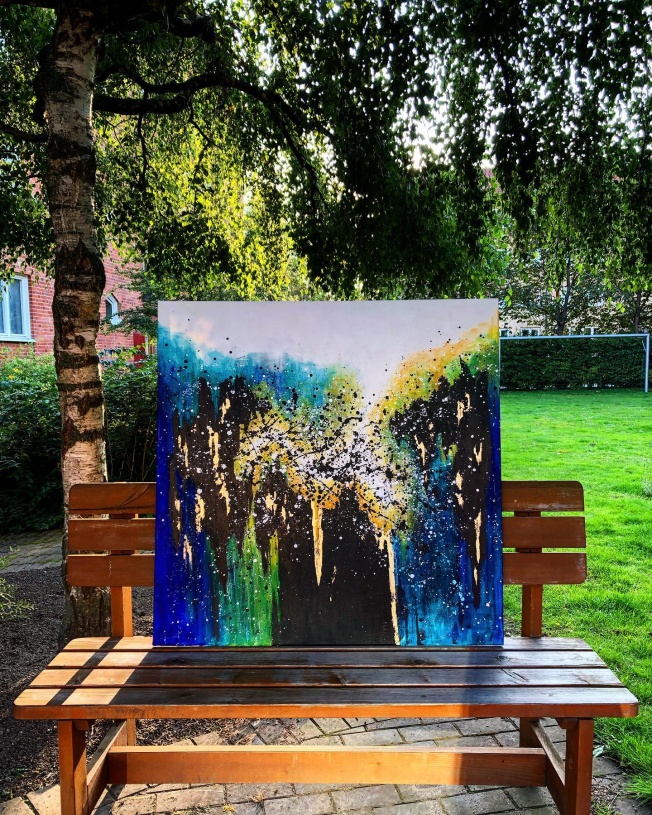 Välkommen till Art by Björk - Konst om färgers läkande kraft
Här ser ni en bild på mina fina visitkort.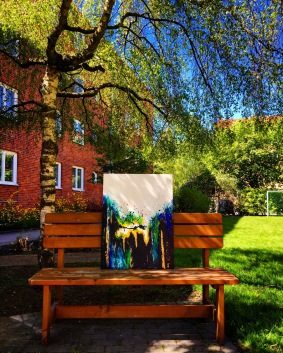 En art by björk vid en björk
Björk är som ni förstår mitt efternamn, men även ett av de vackrste träden enligt mig. Passande nog har jag björkpollenallergi!
Varje höst ställer jag ut mina senaste konstverk på hemmaplan i Lund under Kulturnatten. Varmt välkomna till min innergård med dryck, musik och självfallet fantastisk konst!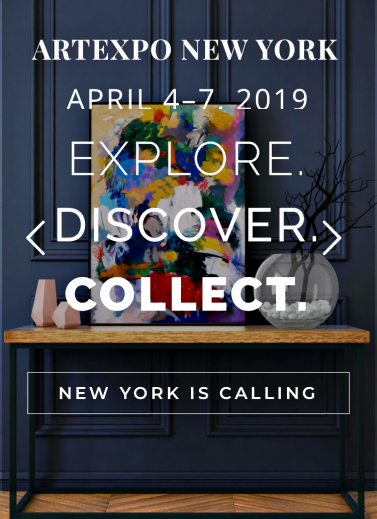 ARTEXPO NEW YORK
Våren 2019 4-7 april ställde jag ut min konst på världens största konstmässa, Artexpo.

"AN ANNUAL FINE ART DESTINATION
Each year thousands of art industry insiders flock to Artexpo New York in search of the art and artists that will shape trends in galleries worldwide. Hosting more than 35,000 avid art enthusiasts annually, we're the largest international gathering of qualified trade buyers—including gallery owners and managers, art dealers, interior designers, architects, corporate art buyers, and art and framing retailers.
The curatorial theme for 2019 is [TRANSFORM]. Art is powerful. It challenges the status quo, changes our perceptions, and pushes us to see ourselves and others from a new perspective. Join us April 4–7, 2019, as we champion the transformative power of art" - Artexpo, 2019.

Klicka på bilden för att komma till Artexpo New York.