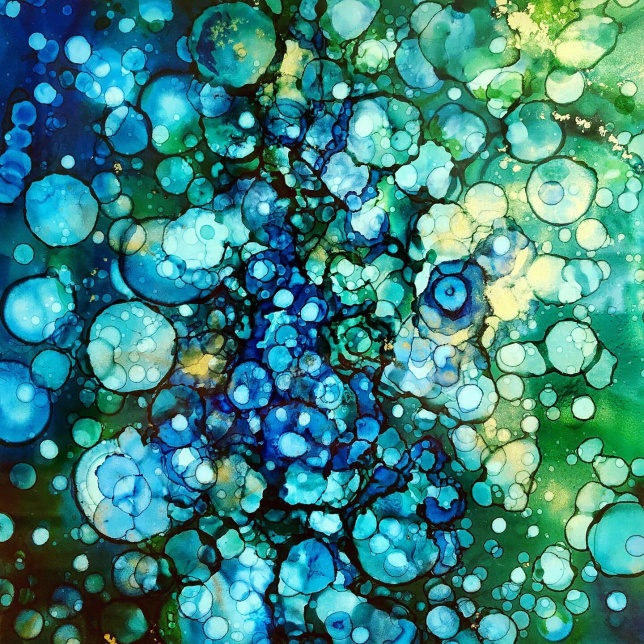 Welcome to Art by Björk - the healing power of colors
I´m happy to share my business cards with you, enjoy!
A art by björk by a björk/birch
As you understand, Björk is my last name, but in Swedish Björk also means the birch tree. Appropriate enough, I have birch pollen allergy!
Every autumn I exhibit my latest artwork in my home town Lund, during the Culture Night. A warm welcome to my courtyard with drinks, music and of course stunning art!
The 27th-29th March 2020 at Lokomotivværkstedet in Copenhagen I will exhibit my art at Art Nordic - The largest sales- and art exhibition in Scandinavia.

"The Art-Nordic Sales- and art exhibition will be held on 27th-29th March 2020 at Lokomotivværkstedet in the heart of Copenhagen. It features 250 artists from approx. 30 nations participating, and for the past 6 years the Exhibition has had +80.000 visiting guests from six continents, making it the largest Sales- and art exhibition in Scandinavia".

You will find me in booth 28!

Click on the image to visit Art Nordic.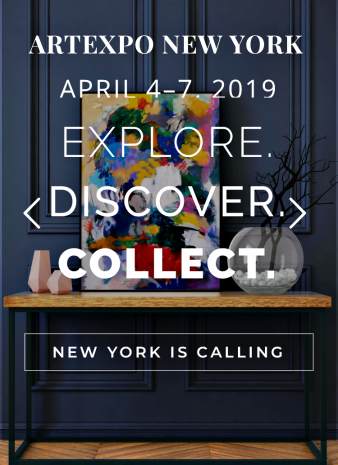 Artexpo New York 2019
In April 4-7, 2019 I went to New York and exhibit my amazing artwork at the world's largest art fair, Artexpo. It was amazing. You can find pictures at my facebook page.

"AN ANNUAL FINE ART DESTINATION
Each year thousands of art industry insiders flock to Artexpo New York in search of the art and artists that will shape trends in galleries worldwide. Hosting more than 35,000 avid art enthusiasts annually, we're the largest international gathering of qualified trade buyers—including gallery owners and managers, art dealers, interior designers, architects, corporate art buyers, and art and framing retailers.
The curatorial theme for 2019 is [TRANSFORM]. Art is powerful. It challenges the status quo, changes our perceptions, and pushes us to see ourselves and others from a new perspective. Join us April 4–7, 2019, as we champion the transformative power of art" - Artexpo, 2019.

Click on the image to visit Artexpo New York.