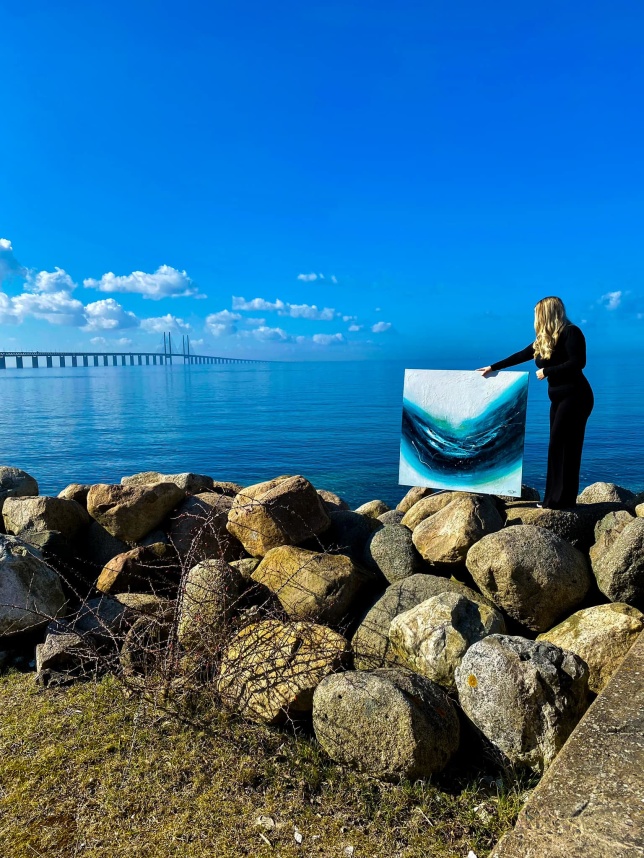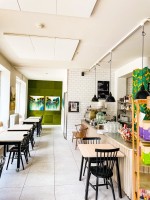 From the 4th of July 2022 you can see my art at the restaurant Spoonery on St Knut in Malmö. I will be exhibiting the art during the summer and no end date has been set yet.

So warmly welcome to take a look at my artwork while enjoying a good lunch in Spoonery's wonderful atmosphere!

Spoonery is open 11.30 - 21.00 every day!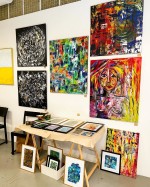 On May 7, 2022, I will participate in Mitt Möllan's first art gallery here in Malmö. Works of art that have not yet found their homes are now being sold cheaper than ever! So take the opportunity to find magnificent works of art at magical prices!

Location: Mitt Möllan in Malmö
Opening hours: 12.00-16.00
Easter Exhibition at Matverkstaden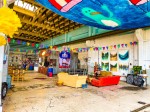 During the month of April and May 2022, you can see my art at Matverkstaden, Lokstallarna in Malmö.

I will be on site during the Easter round at 12.00-15.00 14/4 - 17/4 every day! Then you will also be able to buy my framed works of art in alcohol ink that would not otherwise be exhibited on site.

Warm welcome!
exhibition at Luftkastellet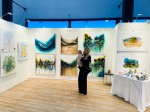 On March 18-20, 2022, I will be exhibiting my art at Luftkastellet, which is located at the lookout point over the Öresund Bridge here in Malmö. It is a large group exhibition with 60 artists exhibiting their artwork. Free entrance and restaurant are on site!

Open toads.
Friday 15.00 - 19.00
Saturday 11.00 - 17.00
Sunday 11.00 - 17.00
Christmas Exhibition Wasabi Orangery
Showroom Gallery Engleson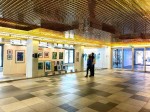 During the month of May 2020 in the middle of the pandemic, you can visit Galleri Engleson on Kv Caroli.

The exhibition is in the form of a Showroom, which meant that the gallery is closed, but visitors can see the art from the street and from inside the shopping center.

Opening hours: 10.00 - 19.00 every day!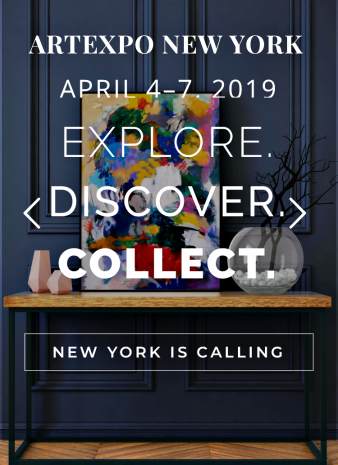 Artexpo New York 2019
In April 4-7, 2019 I went to New York and exhibit my amazing artwork at the world's largest art fair, Artexpo. It was amazing. You can find pictures at my facebook page.

"AN ANNUAL FINE ART DESTINATION
Each year thousands of art industry insiders flock to Artexpo New York in search of the art and artists that will shape trends in galleries worldwide. Hosting more than 35,000 avid art enthusiasts annually, we're the largest international gathering of qualified trade buyers—including gallery owners and managers, art dealers, interior designers, architects, corporate art buyers, and art and framing retailers.
The curatorial theme for 2019 is [TRANSFORM]. Art is powerful. It challenges the status quo, changes our perceptions, and pushes us to see ourselves and others from a new perspective. Join us April 4–7, 2019, as we champion the transformative power of art" - Artexpo, 2019.

Click on the image to visit Artexpo New York.